It's easy for me to list all of my accomplishments and specialties, but I think it's more important you get to know more about who I really am. Am I the right fit to help you with the issues or problems you're facing? 

 
The Backstory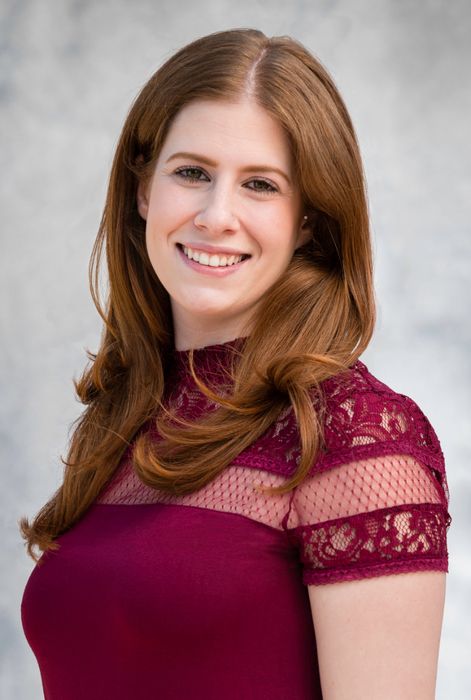 I knew I wanted to help people long before I graduated from Stony Brook University with a cum laude specialization in trauma. Growing up, I found myself helping friends, family, even strangers, to find the lessons / positive outlook from negative experiences. At first I couldn't explain it - people would be so much more open with me than with their other friends, or people they interacted with. The rawness of the real truth became something I passionately pursued. And I realized more and more that my openness with others is what makes them want to be open with me. Once I started to see people change for the better - that's when I realized I wanted to help people for a living.

I've always been fascinated with how trauma affects different people differently. Over time, I've developed a keen ability for finding the lessons learned from trauma and helping those who can't find those lessons. We all have experiences that we can draw from and learn from. Traumatic experiences are full of lessons and I like to be reminded of the philosophical quote that "experience is not only what happens to you but what you do with what happens to you".
 
My Approach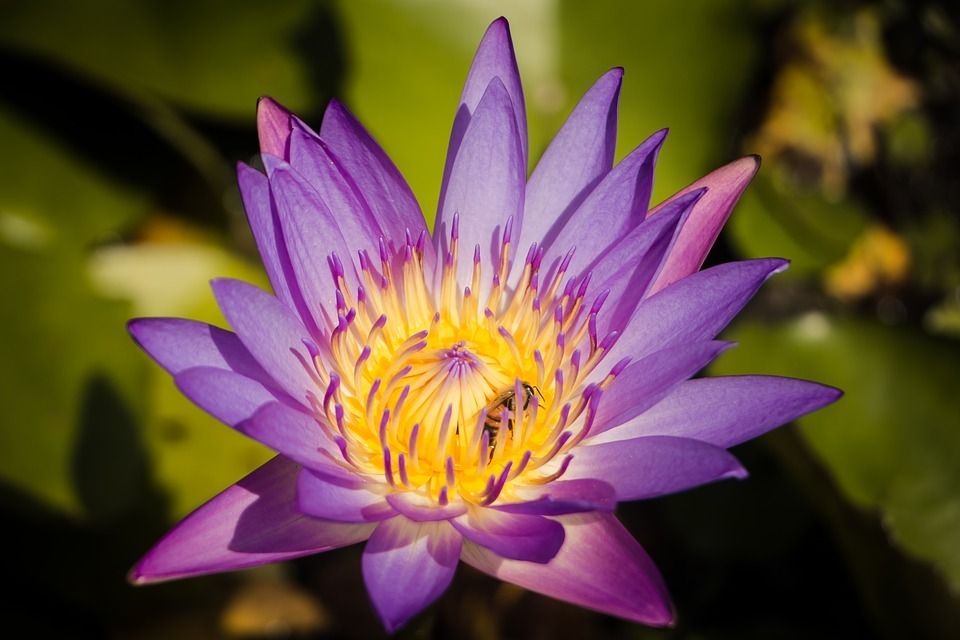 I believe in a holistic approach to therapy, which promotes the healing, development, and integration of all aspects of one's life in order to lead a more fulfilling and purposeful life. I deeply enjoy challenging my clients to look at things from a different perspective, and I believe in the law of attraction - the idea that what you put out into the universe is what you get back from it.

Bring me your true self. I promise to create a relaxing, non-judgmental environment for you to privately express what you really need to. I know how scary it can be taking the first steps to work towards personal goals. Therapy can be fulfilling and healing for both you and the people who matter most to you.

I subscribe to the fact there is no one-size-fits-all approach to therapy. We will spend time understanding exactly what you are experiencing and why so that when you start making changes that improve your life, they will stick.