New to Therapy?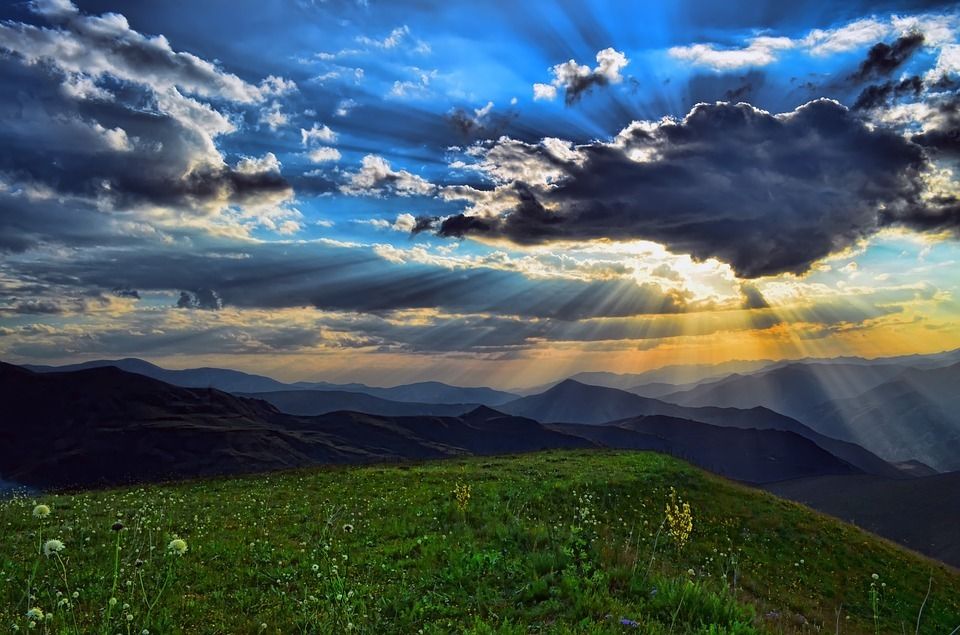 I know exactly how you're feeling - the fear and uncertainty of walking into an office and being vulnerable with someone you don't even know. Maybe you don't even believe that you need therapy.

Going to therapy is not by any means an admission that something is wrong with you. Instead, it's an admission that you're ready to make a difference. You're ready to dig down and face the troubling things in your past and present, bring them up to the surface, expose them to a neutral third party professional, and find a way forward. I want to be the person that helps you discover the best you.

When you come to therapy in my office, you get to drop the pretensions. You get to be yourself and explore the fears and tough feelings that you worry you can't reveal to the people you love.

If you think you might be ready, join me for a no-obligation, free phone consultation at your convenience.

 
Please include your phone number and the best time to reach you.