Individual Therapy
People come to therapy for many different reasons. Some are experiencing life changes or stressful situations and others may be struggling with general feelings of anxiety and depression. Whatever the cause, everyone has times in life when they need help overcoming unwanted obstacles and getting through periods of uncertainty. When you are confused or overwhelmed, it can be difficult to untangle thoughts and feelings by yourself.

Individual counseling can help you effectively manage stressors, learn skills to cope with powerful emotions, and find insight and answers that have eluded you. I use an integrative, solution-focused approach to psychotherapy that is based on your unique strengths, individual needs, and circumstances. Together we will examine what you can learn from the past, how to live more fully in the present, and the kind of future you long to create. Through this process, you will come to feel more self-aware, confident, and inspired.

 
Children's Therapy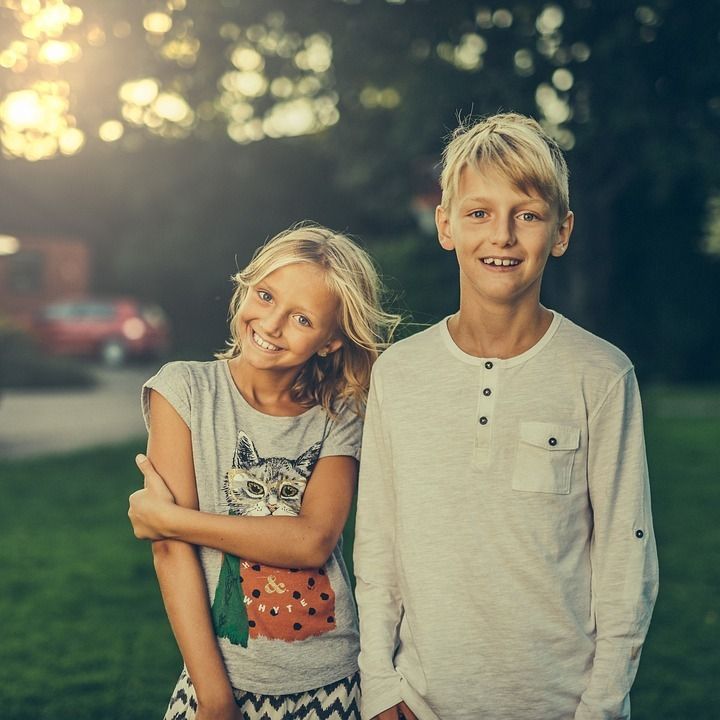 Does your child's behavior seem baffling or even senseless? Are you worried they may be making poor choices or not coping well with academic or social pressures?

Even if your child does not have a formal mental health disorder, they may be experiencing significant and real distress. This can start at pretty much any age, and that's why I work with children as young as 8 years old.

There are certain times in a child's life, like the teenage years, that serve as an important and necessary transformative period. If navigated well, they can lay the foundation for core character traits that can be beneficial and provide resilience throughout their lifetime. However, there are an endless number of challenges that can arise during the teen years, such as dealing with divorce, academic pressures, the distractions of social media and technology, and the ups and down of friendships and romantic relationships.

Changes in the adolescent brain give teens the tools to start building a personal identity. Building their self-concept and self-esteem involves establishing their social world and placing increasing importance on peer relationships at the same time as they are becoming more independent from you.